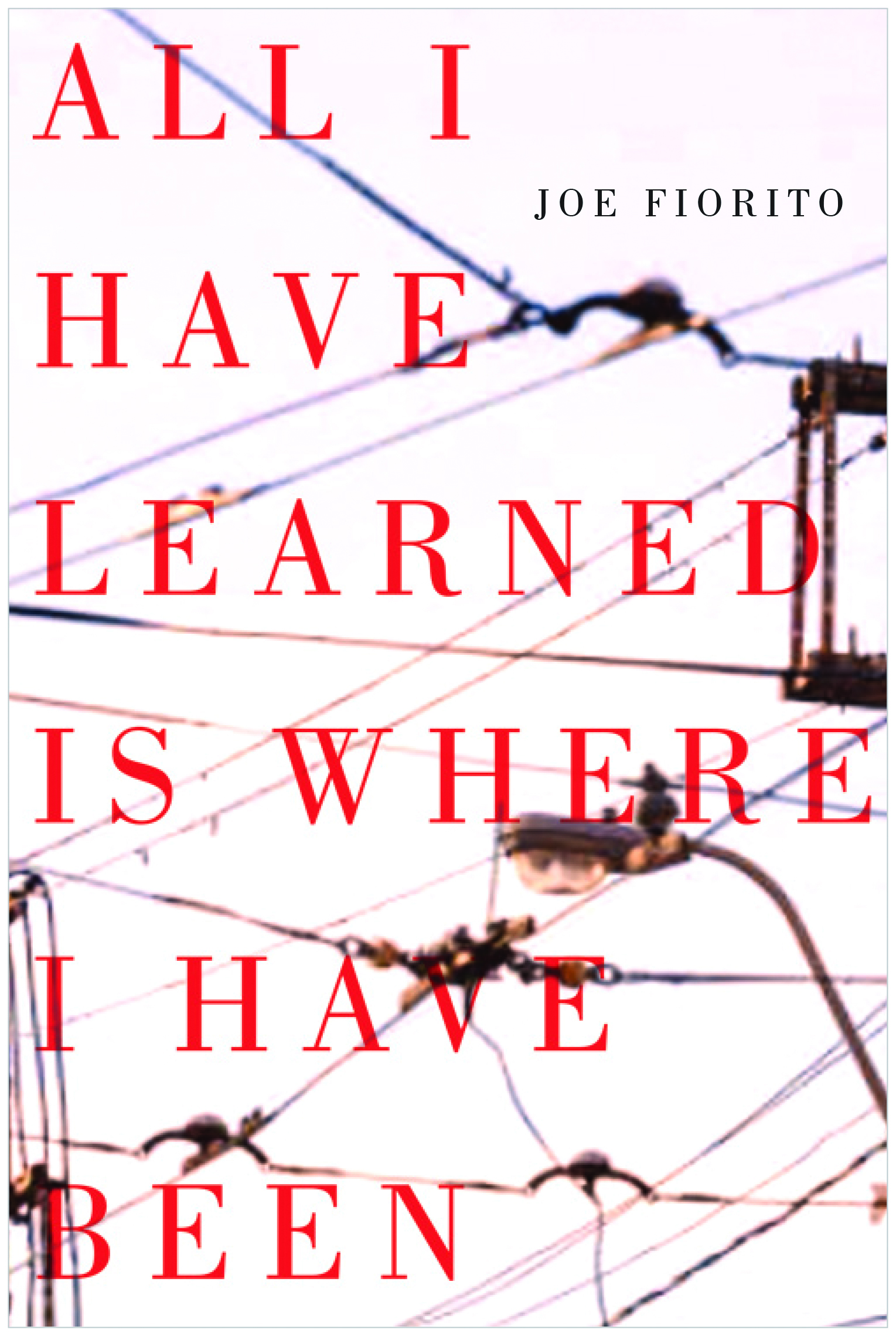 All I Have Learned Is Where I Have Been Joe Fiorito
Uncompromising mini-narratives of people in difficulty.

All I Have Learned Is Where I Have Been, Joe Fiorito's second collection, establishes him as the preeminent chronicler of people in extremis. Drawing on the precison and unsentimentality that have become hallmarks of his poetry, Fiorito creates uncompromising mini-narratives about addiction, failed rehabs, incarceration, demeaning jobs, and homelessness; much of it derived from nearly two decades spent as a newspaper columnist covering daily life on Toronto's streets. In poem after poem, Fiorito's exact word choices, cold-eyed details, and crisp internal rhymes mete out moments both beautiful and harrowing: "her little finger curls a bit/she cut a tendon when she slit/ her wrist; she'd clenched/ her fist." All I Have Learned Is Where I Have Been is a moving exploration of brokeness by one of Canada's most indispensable writers.
Signal Editions
2020
The author of eight books,
Joe Fiorito
won the National Newspaper Award for Columns in 1995; the Brassani Prize for Short Fiction in 2000; and the City of Toronto Book Award in 2003.
City Poems
, his first book of poetry, was published in 2018. He lives in Toronto with his wife.
Other books by Joe Fiorito:
Quicker Than The Eye
Trade paperback
76 pp 7.5" x 5"
ISBN13: 9781550655469

CDN $17.95 US & International
US $14.95

Ebook
ISBN13: 9781550655520

CDN $17.95