Winkler wins 2013 Governor General's Literary Award!
Marston wins 2013 Ottawa Book Award!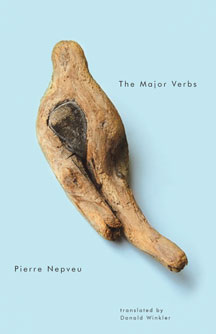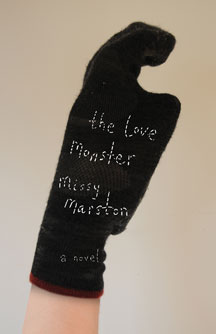 Congratulations to Donald Winkler winner of the GG Translation prize for
The Major Verbs
by Pierre Nepveu,and to Missy Marston, winner of the Ottawa Book Award for Fiction for her novel
The Love Monster
.
Spring 2014 Titles
Check out our new
catalogue
for Spring 2014!
Congratulations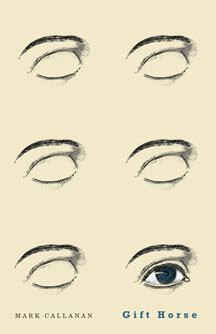 Marc Callanan, author of
Gift Horse
, won the 2013 Heritage and History Book Award for Poetry.
Upcoming Events
Jim Johnstone at the Atwater Poetry Project
Thursday 29th May 2014 at 7:00 pm
Atwater Poetry Project
Atwater Library
1200 Ave Atwater West
Westmout, QC
George Ellenbogen European reading tour: Germany
Monday 19th May 2014 at 12:00 am
University of Siegen
George Ellenbogen European reading tour: Germany
Friday 16th May 2014 at 12:00 am
University of Freiburg
More events