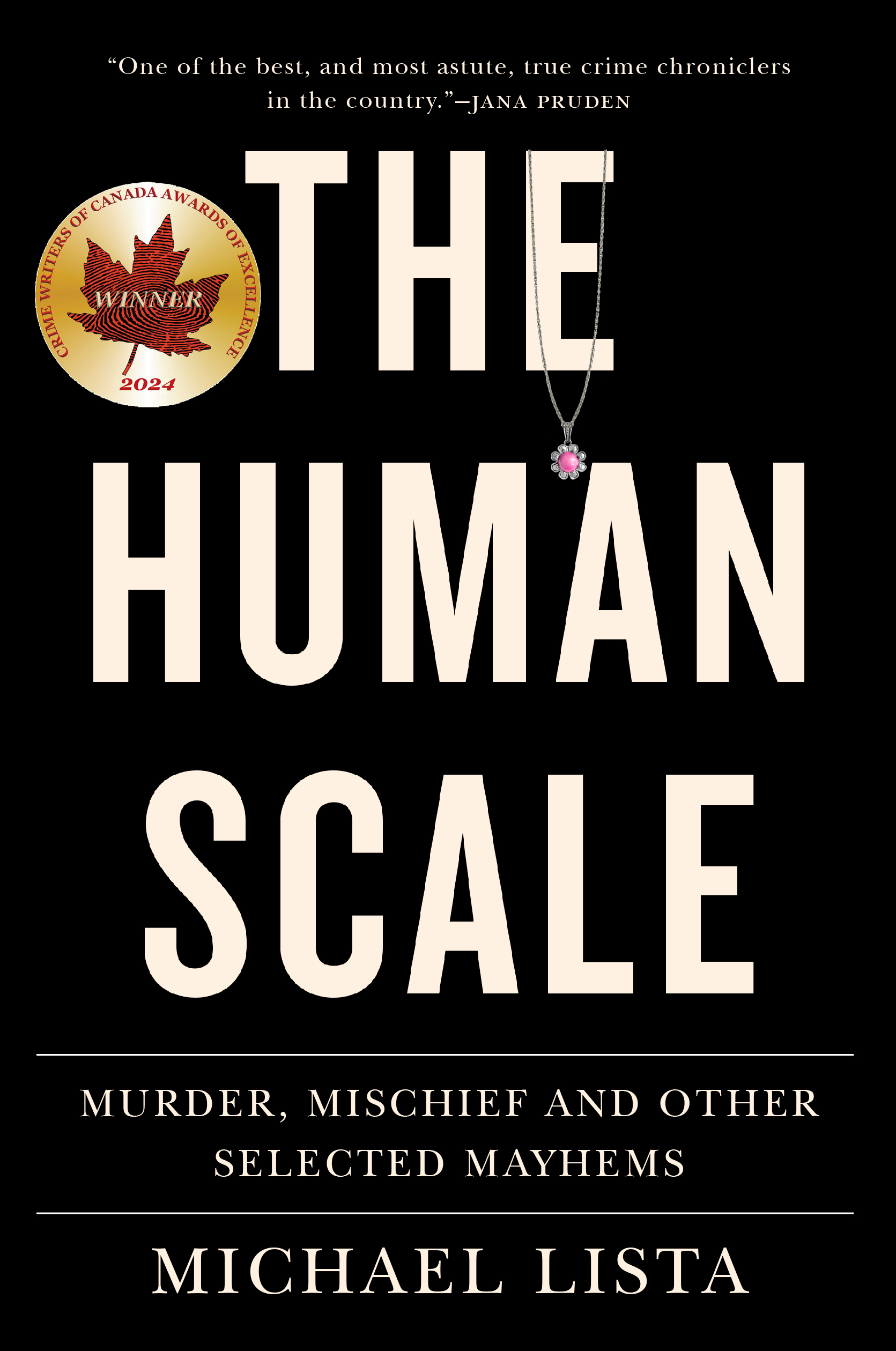 The Human Scale: Murder, Mischief and Other Selected MayhemsMichael Lista
Whether investigating a gruesome triple-murder, a fairy tale marriage gone horribly wrong, or a brilliant con artist, Michael Lista has proven himself one of the most gifted storytellers of his generation. In his belief that crime reporting thrives the closer it moves to the human scale—where every uncovered secret reveals the truth of our obligations to each other—Lista builds his compulsively readable narratives from details (fake flowers, a little girl's necklace) others might pass over, details that provide a doorway into the extreme situations he is drawn to. The Human Scale not only includes Lista's most celebrated magazine stories to date, but comes with postscripts that describe his process in writing each piece, and the fallout from publication. Here is long-form journalism in its most hallowed form: brilliant and bingeable.
Véhicule Press
2023
"Michael Lista brings a poet's heart and a philosopher's eye to the darkest parts of human behaviour. The Human Scale is a brilliant collection by one of the best, and most astute, true crime chroniclers in the country." óJana Pruden
Michael Lista
's reporting has appeared in
The New Yorker
,
The Atlantic
,
Slate
,
The Walrus
and
Toronto Life
. He is the author of three books: the poetry volumes
Bloom
and
The Scarborough
, and
Strike Anywhere
, a collection of essays. He was the 2017 Margaret Laurence Fellow, a finalist for the Allan Slaight Prize for Journalism, and the winner of the 2020 National Magazine Award Gold Medals for both Investigative Reporting and Long Form Feature Writing. His story,
The Sting,
is being adapted into a television series for Apple TV+.
Other books by Michael Lista:
The Scarborough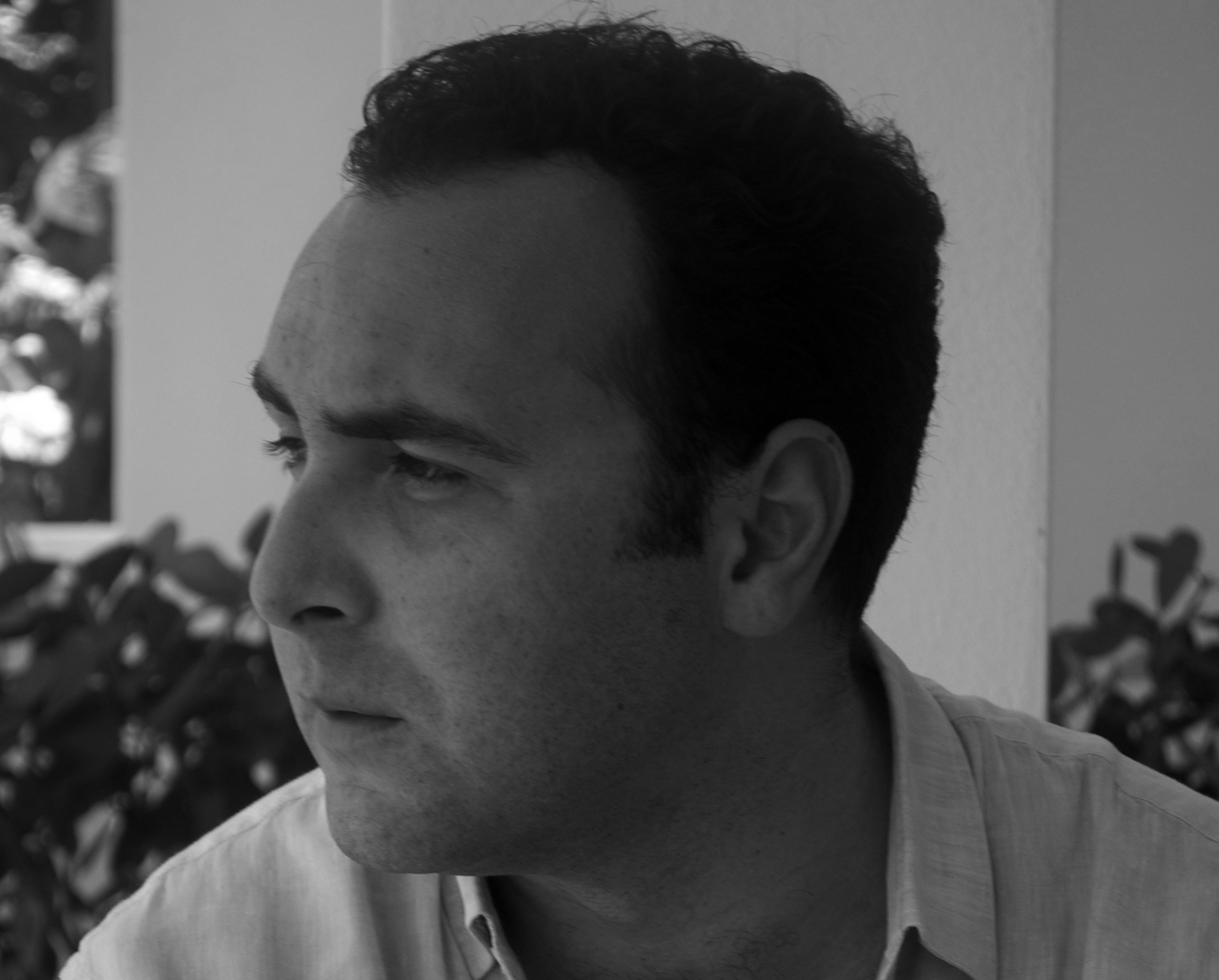 Ebook
ISBN13: 9781550656275

CDN $14.99
Trade paperback
240 pp 8.5" x 5.5"
ISBN13: 9781550656206

CDN $22.95 US & International
US $18.95