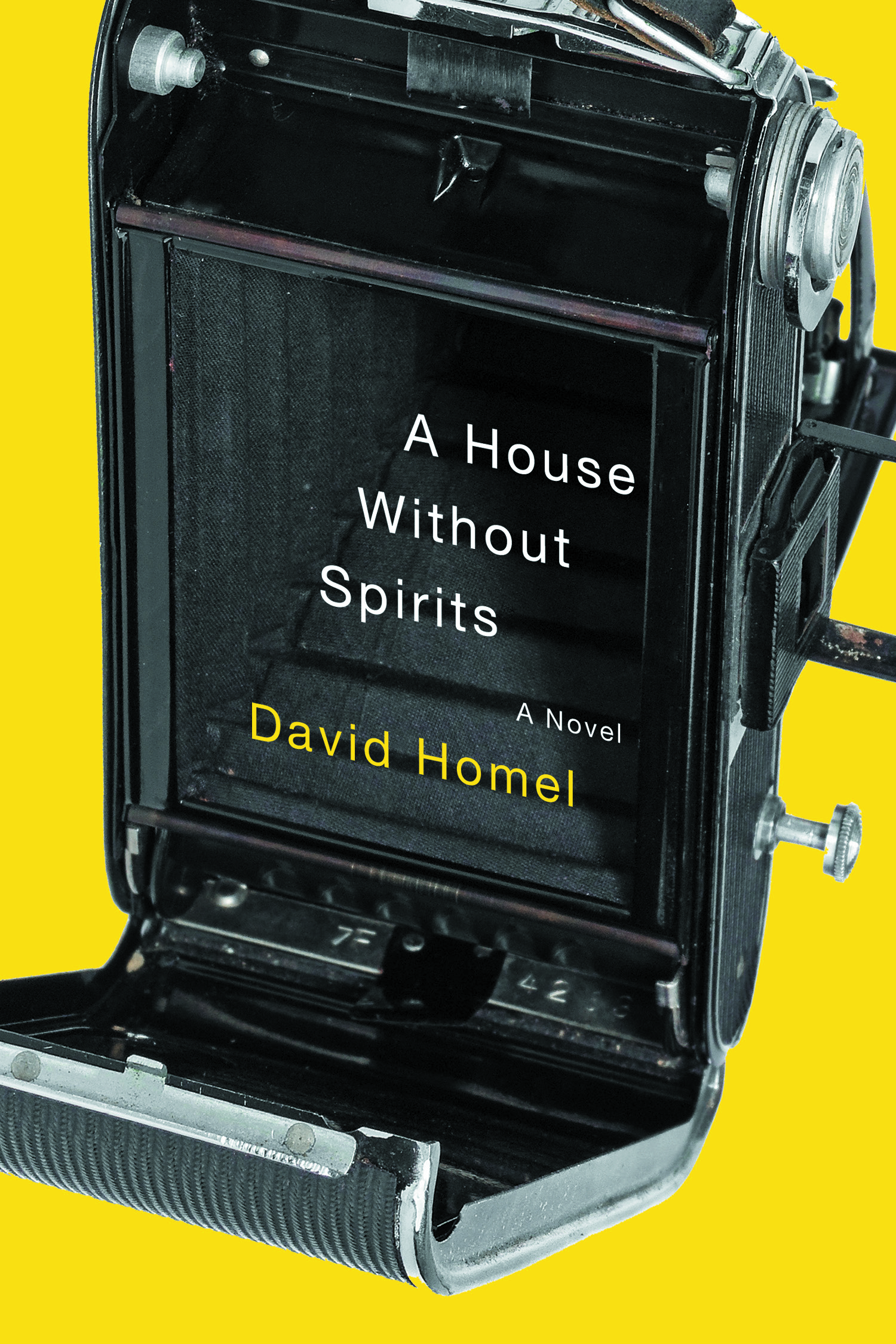 A House Without SpiritsDavid Homel
When Paul is hired to write a monograph of the Montreal photographer John Marchuk, he assumes he'll be able to turn over the eccentric project in a matter of weeks. Little does he know that over the next few months his visits with Marchuk, in a house stuffed with boxes stacked floor to ceiling with his life's archive, will expose an emptiness in his own home.
In A House Without Spirits, Homel delivers some of his most memorable characters to date—reclusive artists, disaffected life partners, wandering ghosts, cult-affiliated nuns—in a contemporary Montreal noir that reveals how much we learn about ourselves when we begin to ask questions of others.
Esplanade Books
Fiction 2022
Ebook
ISBN13: 9781550656121

CDN $13.99
Trade paperback
220 pp 7.5" x 5"
ISBN13: 9781550656060

CDN $21.95