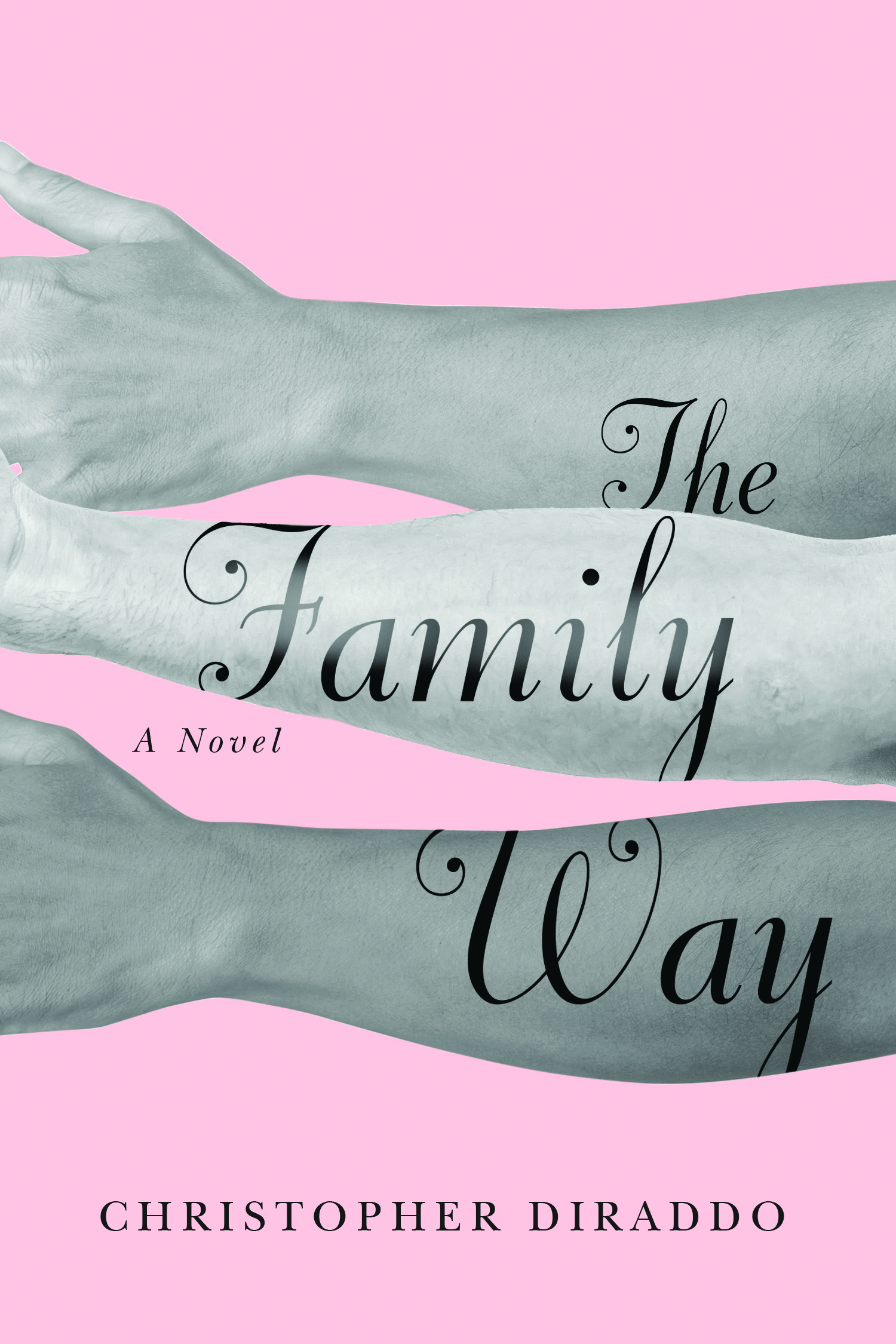 The Family WayChristopher DiRaddo
The year Paul turns forty, his friends Wendy and Eve ask him to help them get pregnant. Nothing about the process feels natural to him. But for a gay man of a certain age, making a family still means finding your own way through a world with few ready answers. The eighteen-month journey reveals many insights about Paulís past and present, from his strained relationship to his father, his overprotective relationship with his partner Michael, and the many friends around him whom he considers his family.
Esplanade Books
2021
"The Family Way is a love letter to families, chosen and otherwise, and an engagingly bittersweet tale of the city of Montreal." ó Ann-Marie MacDonald, author of Adult Onset

"Tender, affectionate and sexy, The Family Way is an astute chronicle of modern queer life at middle age. With sharp-eyed observations on love, loss, sex and friendship, Christopher DiRaddo has crafted a timely tale about creating families that can fit us all." ó Rachel Giese, author of Boys: What it Means to Become a Man
Christopher DiRaddo
lives in Montreal where he is the founder and host of the Violet Hour LGBTQ reading series. He is also the author of
The Geography of Pluto
.
Other books by Christopher DiRaddo:
The Geography of Pluto
Ebook
ISBN13: 9781550655711

CDN $22.95
Trade paperback
400 pp 7.5" x 5"
ISBN13: 9781550655650

CDN $22.95 US & International
US $17.95