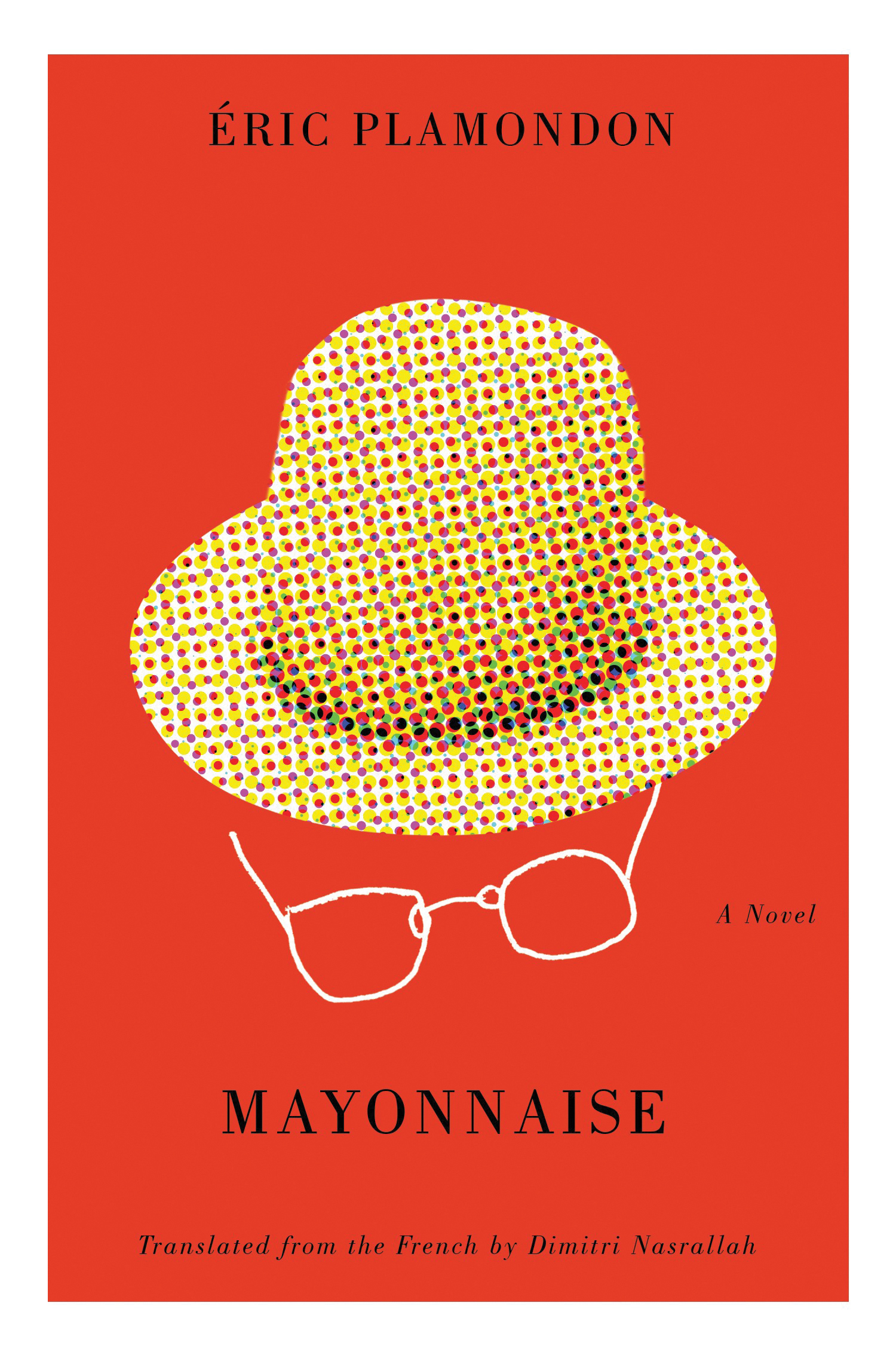 Mayonnaise: A NovelÉric Plamondon
Translated by Dimitri Nasrallah
Awards: Nominated for 2012 Grand Prix du livre de Montréal (in French)
Finalist, 2013 Prix littéraire des collégiens
Finalist, 2013 Prix des libraires du Québec
Writer Richard Brautigan was a counter-cultural icon of the 1960s. In Mayonnaise, the second novel of Éric Plamondon's 1984 Trilogy, narrator Gabriel Rivages pieces together Brautigan's life starting in Oregon, where he was born, to San Francisco, where he became a poet and satirical novelist, and on to Bolinas, California, where he committed suicide in 1984. Sifting through the ruins of Sixties idealism, Plamondon recasts the American western frontier into a surreal, timeless place of industrial invention, Hollywood glamour and acid-washed hedonism. Originally published in French, Mayonnaise was a finalist for the Grand Prix du livre de Montreal.
Esplanade Fiction
2018
"Not content to simply write about Brautigan, nor to write like Brautigan, Plamondon delivers a zinger concerning the strange connection between Brautigan and Rivages that will leave the reader wondering just where truth ends and fiction begins." - Vince Tinguely, Montreal Review of Books

"Plamondon has a knack for taking an interesting but seemingly unrelated fact, bringing it round to some meaningful aspect of Brautigan (or Rivage's) life, and turning it into a polished narrative jewel.... While Mayonnaise is emphatically not a realist novel, its grounding in life's minutiae, along with all its random, deeply pleasing connections, ends up feeling like a kind of alternative to realism. These diverse fragments might not emulsify in the manner of mayonnaise, but they do combine into a powerful and intelligent meditation on the meaning of existence." - JC Sutcliffe, Canadian Notes & Queries

"When I read this book for the first time, I thought, Wow! Every time I reread it, I have the same response." –Chantal Guy, La Presse
A leading voice of new Quebec fiction,
Éric Plamondon
's "1984" trilogy follows the promise of the American Dream through the destinies of actor Johnny Weissmuller (
Hungary-Hollywood Express
, 2016), writer Richard Brautigan (
Mayonnaise
, 2018) and tech guru Steve Jobs (
Apple S
, 2019).
Mayonnaise
was a finalist for the Grand Prix du livre de Montreal. Éric Plamondon was born in Quebec in 1969 and lives near Bordeaux, France.
Other books by Éric Plamondon:
Hungary-Hollywood Express
Apple S
1984 Trilogy Bundle
Trade paperback
240 pp 7.5" x 5"
ISBN13: 9781550655100

CDN $19.95 US & International
US $16.95

Ebook
7.5" x 5"
ISBN13: 9781550655155

CDN $14.99