The Third Seder: A Haggadah for Yom HashoahIrene Angelico and Yehudi Lindeman
Elie Wiesel has said that after the Holocaust it was necessary to create new symbols and new rituals to help us cope, understand and remember.

Today, there is a rising worldwide movement among Jewish, Christian, interfaith and secular groups to commemorate Yom Hashoah-Holocaust Remembrance Day. The rituals are in transition, but there is a growing audience searching for ways to mark the day. Echoing the Passover Seder, The Third Seder: A Haggadah for Yom Hashoah draws on contemporary and traditional texts and music to create a moving and uplifting guide for individuals, families, schools and community groups.
Religion 2013
Irene Lilienheim Angelico has written, directed and produced documentaries that have garnered critical acclaim and awards worldwide. She lives in Montreal, Quebec.

Yehudi Lindeman is the founder and past Director of Living Testimonies, the Holocaust Video Archive at McGill. He is also a co-founder of the World Federation of Jewish Child Survivors of the Holocaust. He lives in Montreal, Quebec.

rabbi arthur waskow, director of the Philadelphia-based Shalom Centre, is one of the major architects of Jewish Renewal. He is the author of the acclaimed Seasons of Joy [Beacon Press]. In 2007, Newsweek named him one of the fifty most influential American rabbis.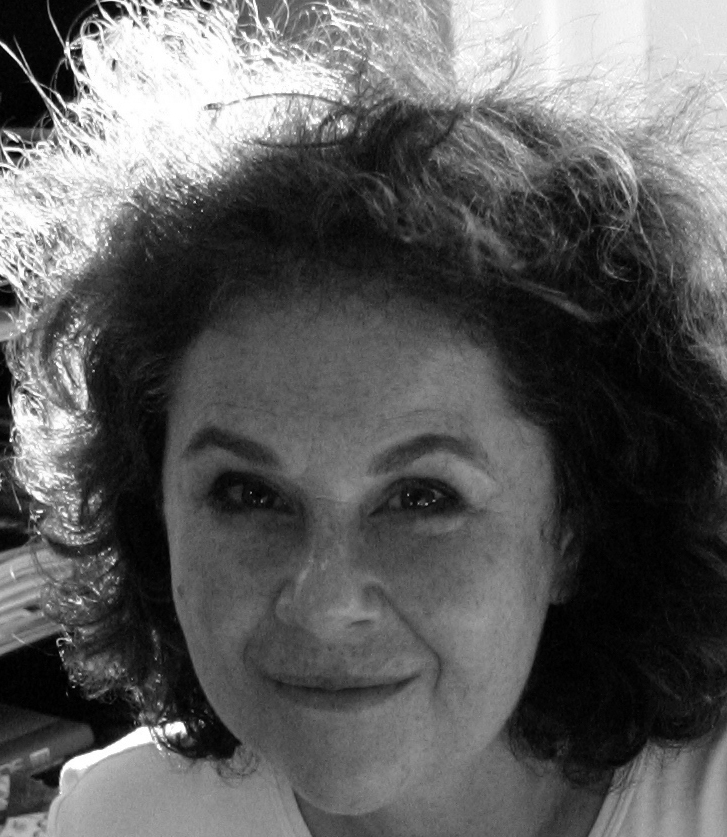 Trade paperback
21 colour illustrations
76 pp 10.5" x 8"
ISBN13: 9781550652895

CDN $14.95 US & International
US $14.95

Trade paperback with CD
21 colour illustrations
76 pp 10.5" x 8"
ISBN13: 9781550652857

CDN $16.95 US & International
US $16.95