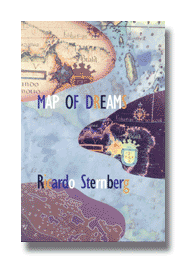 Map of DreamsRicardo Steinberg
Map of Dreams is an ambitious sequence—a voyage in search of "some wished-for Elsewhere." The poem draws on a rich variety of sources, from the Odyssey to the chronicles of Spanish and Portuguese navigators, and from "The Rhyme of the Ancient Mariner" to "Le Bateau Ivre."
Signal
Poetry 1998
Ricardo Sternberg was born in Rio de Janeiro. His family moved to the United States when he was fifteen. He has taught at the University of Toronto since 1979 and he translates Portugese/Brazilian literature into English. Sternberg is the author of Map of Dreams, also published by Véhicule Press.
Other books by Ricardo Steinberg:
The Invention of Honey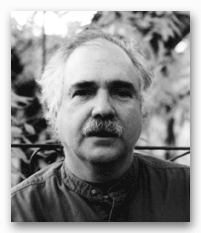 Trade paperback
64 pp 9" x 6"
ISBN13: 9781550650822

CDN $9.95 US & International
US $9.95