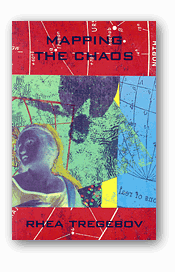 Mapping the ChaosRhea Tregebov
For Tregebov, writing is 'mapping'-tracing the outlines of what is there with humour, wonder, bemusement, and great clarity.
Signal
Poetry 1998
"Perhaps there is a beauty in the logic of mapping; or perhaps the beauty lies in the chaos. The most interesting art performs a simultaneous imposition of order and a resistance to it. This is what Tregebov's book achieves." -Prairie Fire
Rhea Tregebov
is the author of six acclaimed books of poetry and the historical novel
The Knife Sharpener's Bell
[2009]. She has written children's picture books and edited numerous anthologies. Her work has received the J.I. Segal Award, and the Pat Lowther Award, Prairie Schooner Readers' Choice Award, and the Malahat Review Long Poem Prize. She is an Associate Professor in the Creative Writing department at the University of British Columbia.
Other books by Rhea Tregebov:
Proving Grounds
All Souls'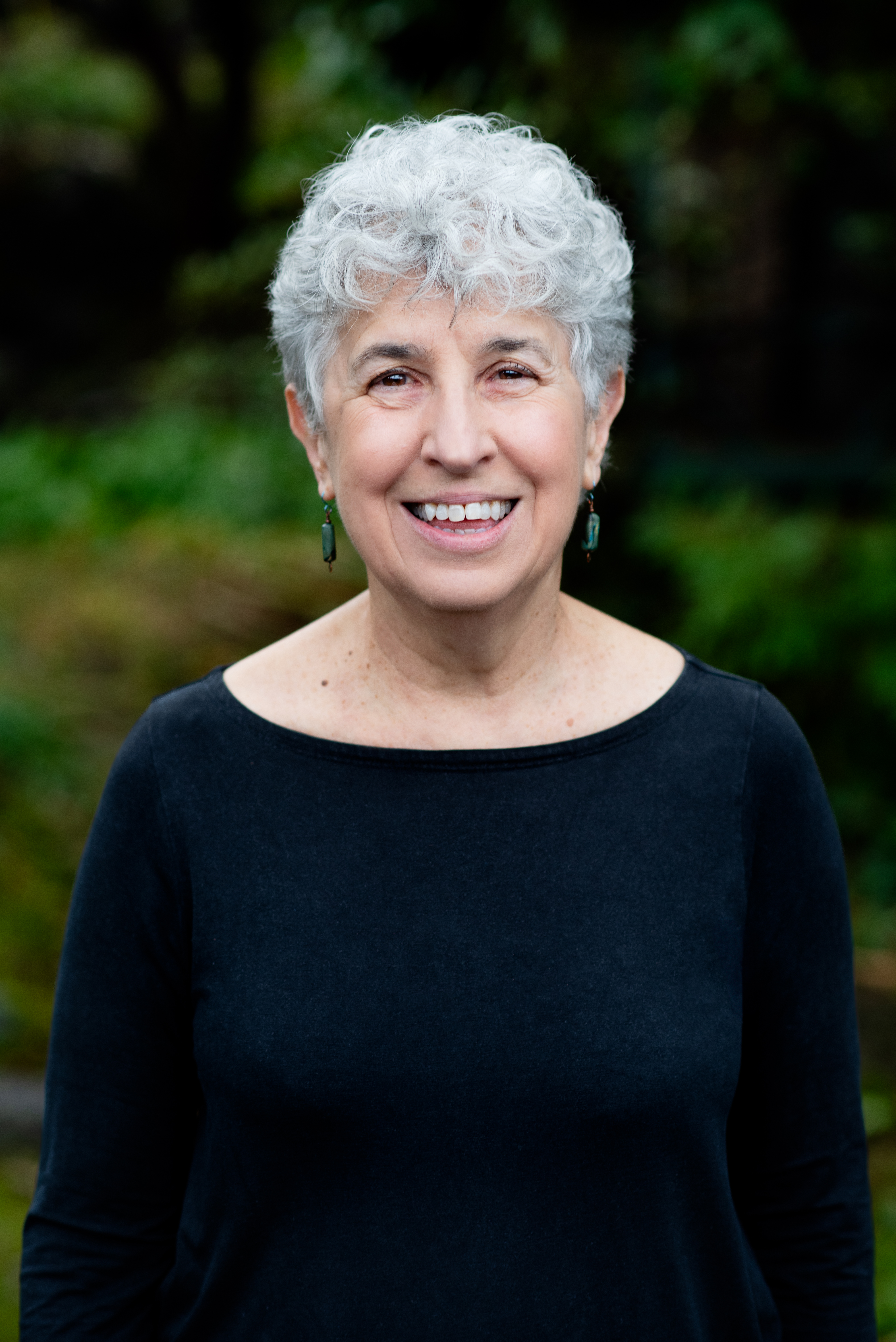 Trade paperback
96 pp 9" x 6"
ISBN13: 9781550650709

CDN $9.95 US & International
US $9.95