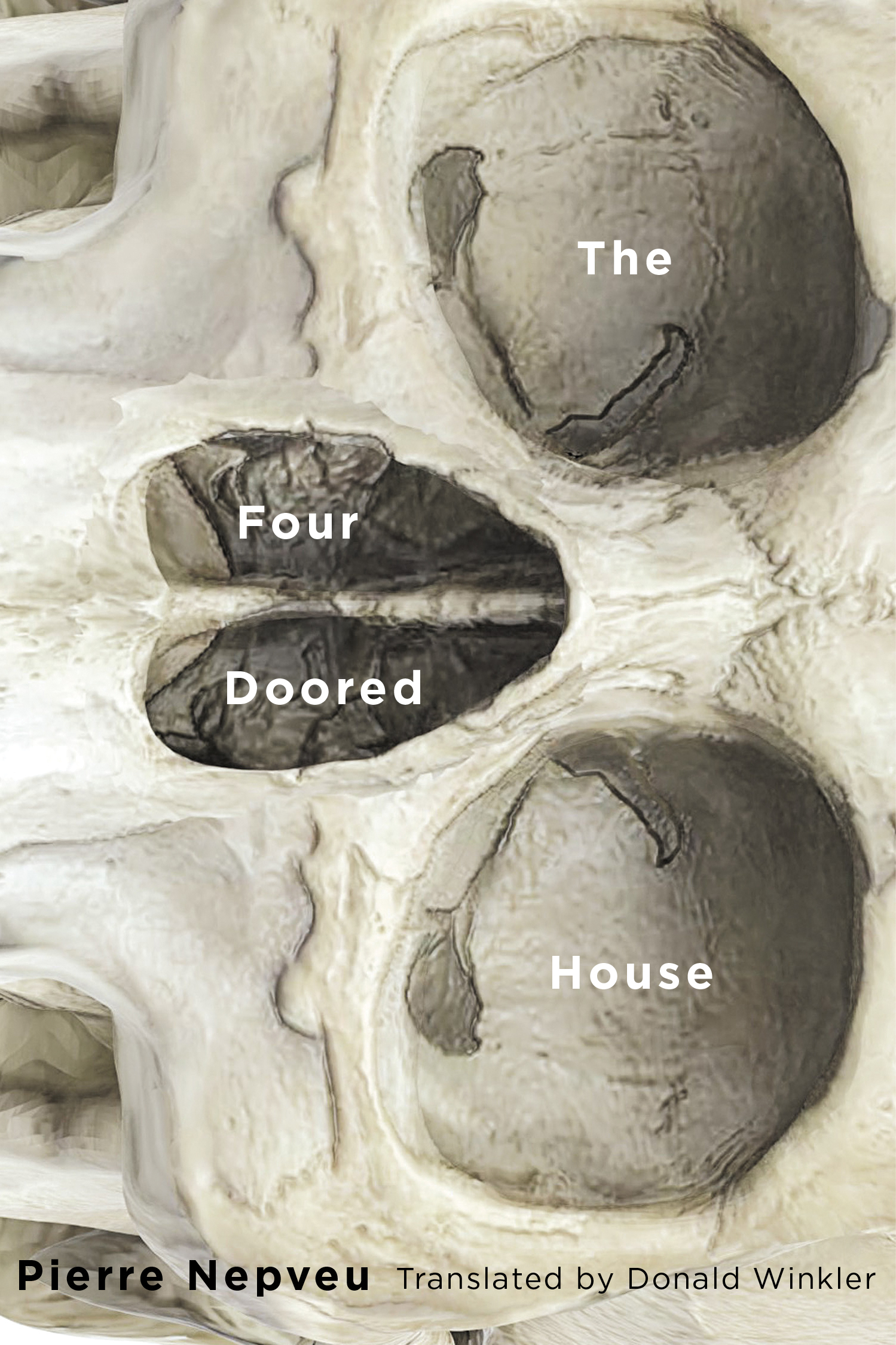 The Four-Doored HousePierre Nepveu
Translated by Donald Winkler
The Four-Doored House evokes two key women in Pierre Nepveu's life. First, his granddaughter Lily, who he imagines maturing into a complex world, haunted by her memory of him as he is haunted now by her projected self, navigating an era awash in uncertainty and unease. Imbued with both wonder and disquiet, it is an aging poet's celebration of childhood, as well as a meditation on his own "future absence." There follows his celebration of C, the woman with whom Nepveu shares his nights and days. These are love poems dedicated to a companion who has aided him in finding "new phrases that reformulate the impossible." The culmination of a brilliant career, translated into fluent and thrilling English by Donald Winker, The Four-Doored House is Nepveu's most enduring work yet.
Signal Editions
Poetry 2023
"The striking, densely packed, remarkably translated poems of The Four-Doored House deserve time spent with them as they stretch out time across verses, thoughtfully observing loved ones and the self throughout life." – Robyn Fadden, Montreal Review of Books
Pierre Nepveu
has received the Governor General's Award three times. His other awards include the Québec-Paris Prize, the Prix Victor-Barbeau de l'Académie des lettres du Québec, and the Canada-Swiss Prize. Nepveu was made a member of the Order of Canada in 2012. Under its original title,
L'espace caressé par ta voix
,
The Four-Doored House
was a finalist for The Grand Prix du Livre de Montréal in 2020.
Donald Winkler is a filmmaker and translator. He is a three-time winner of the Governor General's Literary Award for Translation. His translation of Pierre Nepveu's The Major Verbs won in 2013. He lives in Montreal.

Other books by Pierre Nepveu:
The Hardness of Matter and Water
Mirabel
The Major Verbs

Trade paperback
95 pp 7.5" x 5"
ISBN13: 9781550656237

CDN $19.95 US & International
US $16.95

Ebook
ISBN13: 9781550656305

CDN $13.99