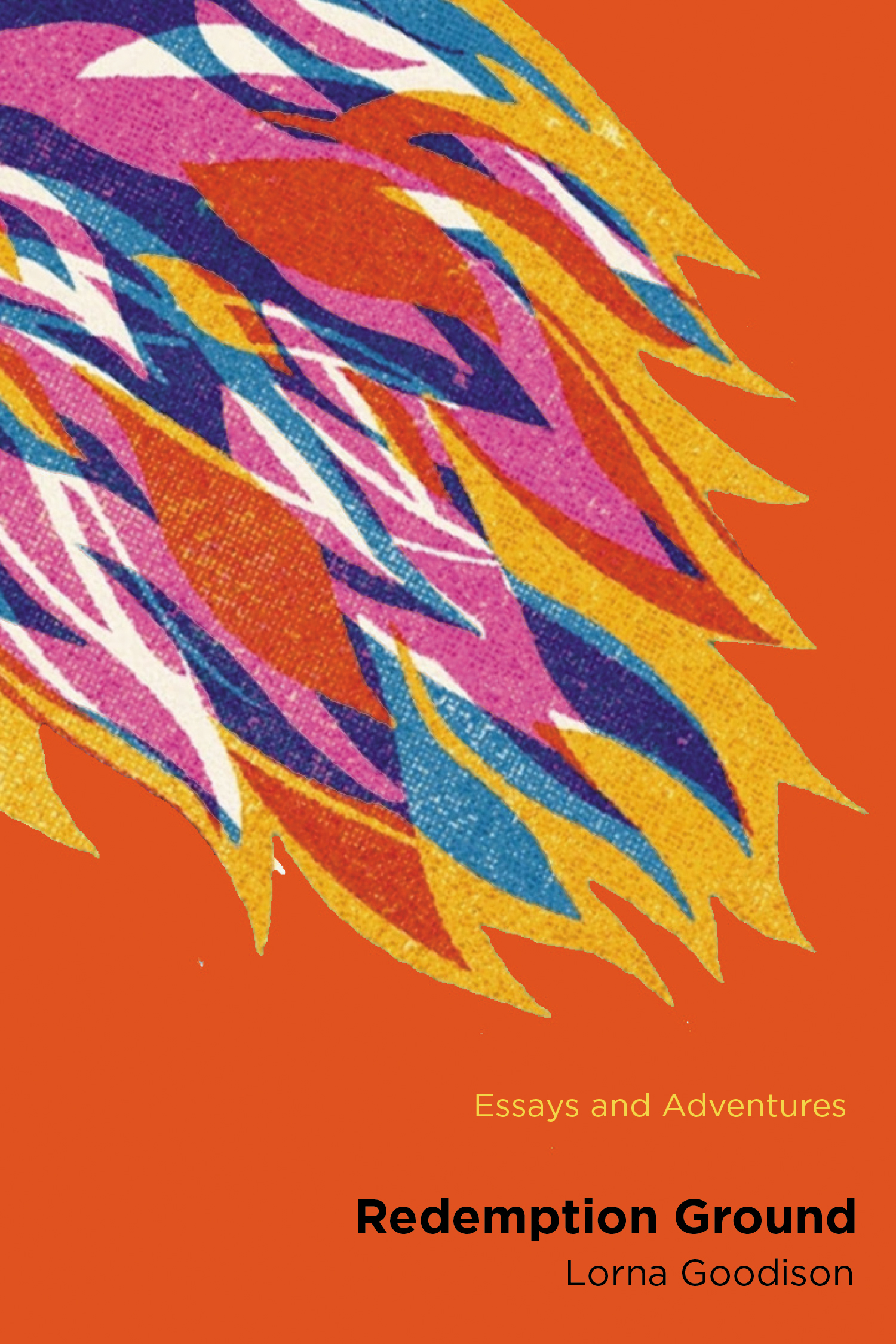 Redemption Ground: Essays and AdventuresLorna Goodison
In her first-ever collection of essays, poet and novelist Lorna Goodison interweaves the personal and political to explore themes that have occupied her working life: her love of poetry and the arts, colonialism and its legacy, racism and social justice, authenticity, and the enduring power of friendship. Taking its title from one of Kingston's oldest markets, Redemption Ground introduces us to a vivid cast of characters and remembers moments of epiphany—in a cinema in Jamaica, at New York's Bottom Line club, and as she searched for a Black hairdresser in Paris and drank tea in London's Marylebone High Street. Enlightening and entertaining, these essays explore not only daily challenges but also the compassion that enables us to rise above them. They confirm her as a major figure in world literature.
V&eacutehicule Press
Biography & Autobiography 2023
Praise for From Harvey River: A Memoir of My Mother and Her People:
Steeped in local lore and spiced with infectious dialect and ditties, Goodison's memoir reaches back over generations to evoke the mythic power of childhood. —Publishers Weekly
Goodison unveils intimate worlds teeming with all the local flavor and poignancy of a Zora Neale Hurston novel. —Kirkus Reviews
Goodison's prose creates memorable characters ... and captures them at memorable moments, managing to remain intimate while simultaneously expanding the family history into a mythology of a distinct place and time. —Globe and Mail
A feat of history, imagination and artistic achievement ... [It] is a sumptuous montage of landscapes, portraits and anecdotes—sepia-toned period pieces—that impress vividly upon the mind. —Toronto Star
Lorna Goodison
was Jamaica's Poet Laureate from 2017 to 2020 and was the recipient of The Queen's Gold Medal for Poetry in 2019. She the author of numerous books of poetry and short fiction. Her acclaimed memoir,
From Harvey River: A Memoir of My Mother and Her People
was a finalist for the Charles Taylor Prize and the Trillium Award, and won the B.C. Award for Canadian Non-Fiction. Her
Collected Poems
appeared in 2017. Her most recent book of poetry,
Mother Muse
, was nominated for the Derek Walcott Prize in 2021. She lives in Halfmoon Bay, British Columbia.
Other books by Lorna Goodison:
Mother Muse
Trade paperback
165 pp 7.5" x 5"
ISBN13: 9781550656213

CDN $21.95 US & International
US $17.95

Ebook
ISBN13: 9781550656282

CDN $13.99