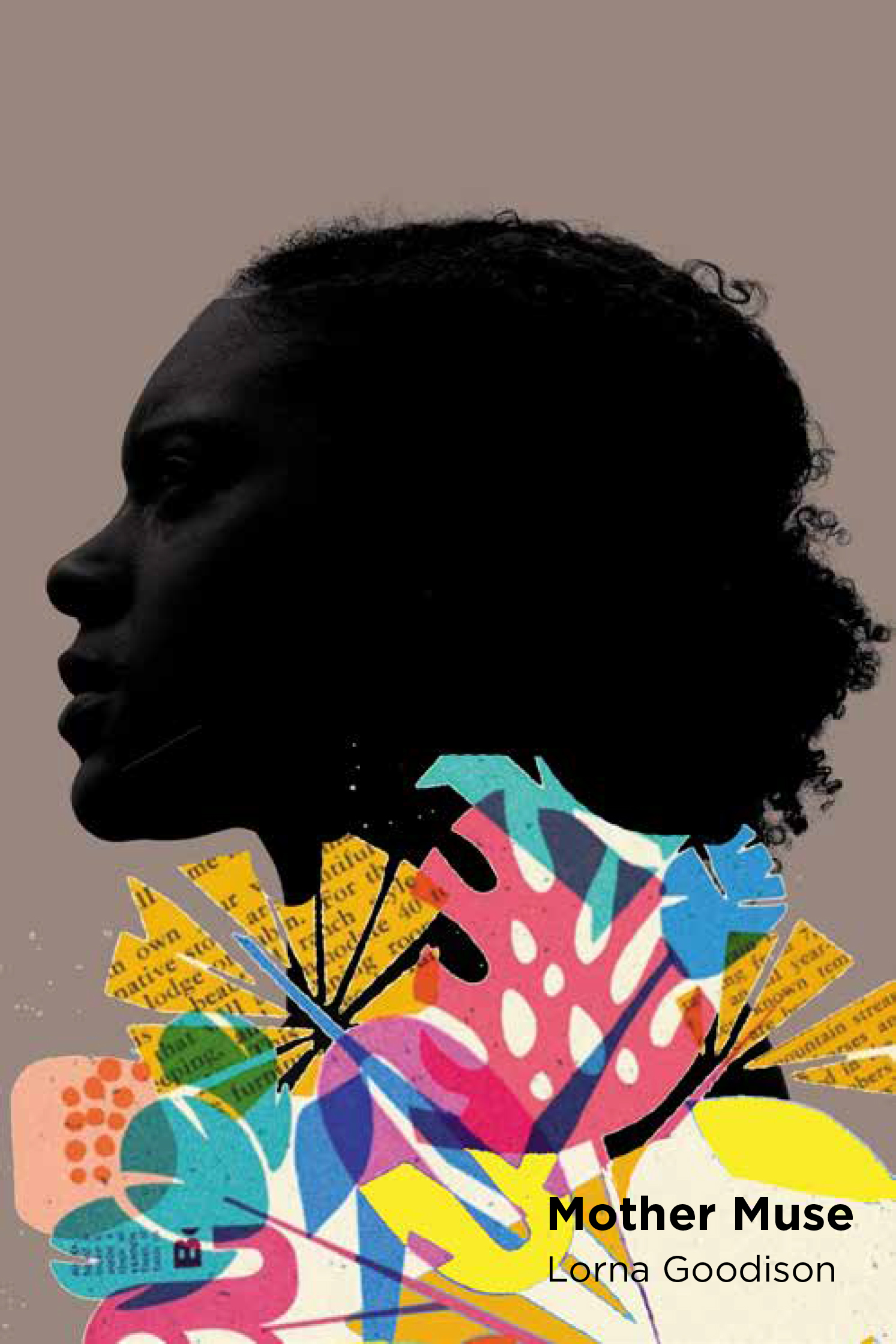 Mother MuseLorna Goodison
Awards: Shortlist - 2021 Derek Walcott Prize for Poetry
Lorna Goodison's first poetry collection to be published in Canada in over nine years, Mother Muse heralds the return of a major voice. The poems in Goodison's new book move boldly and range widely; here are praise songs alongside laments; autobiography shares pages with the collective past. In her exquisitely lyrical evocations of Jamaican lore and tradition, Goodison has always shown another side of history. While celebrating a wide cross-section of women—from Mahalia Jackson to Sandra Bland—Mother Muse focuses on two under-regarded "mothers" in Jamaican music: Sister Mary Ignatius, who nurtured many of Jamaica's most gifted musicians, and celebrated dancer Anita "Margarita" Mahfood. These important figures lead a collection of formidable scope and intelligence, one that seamlessly blends the personal and the political.
Signal Editions
Poetry 2022
Lorna Goodison has come to be recognised as a hugely significant and influential contemporary author. Through poems rooted in her Caribbean heritage and upbringing she has created a body of enchanting, intelligent and socially aware poetry in the authentic registers of her own tongue. —Simon Armitage
[Lorna Goodison's] language is often spare and exact, and the portraits cut directly to the social realities that shape people's lives. Many of these poems are detailed studies in character and they teach much about culture: it resides in people, and by contemplating others, we expand our understanding of our culture. Lorna Goodison goes further: she maps language onto this, and it is an English deeply inflected with the speech, life and rhythms of Jamaica. —Kaie Kellough
Lorna Goodison
is the author of 14 books of poetry, three short-story collections, and an essay collection. Her acclaimed memoir,
From Harvey River: A Memoir of My Mother and Her People
(2009) was a finalist for the Charles Taylor Prize for Literary Non-Fiction and the Trillium Award, and won the B.C. Award for Canadian Non-Fiction. Born in Jamaica, Goodison has taught at the University of Toronto and the University of Michigan, and now lives in Halfmoon Bay, British Columbia. Goodison was Jamaica's Poet Laureate from 2017 to 2020 and was the recipient of The Queen's Gold Medal for Poetry in 2019.
Other books by Lorna Goodison:
Redemption Ground: Essays and Adventures
Ebook
7.5" x 5"
ISBN13: 9781550656046

CDN $11.99
Trade paperback
96 pp 7.5" x 5"
ISBN13: 9781550655988

CDN $19.95 US & International
US $16.95