The DesertersPamela Mulloy
Shifting across three countries, The Deserters explores themes of trust, isolation, abandonment, and emotional disconnection in a world dramatically altered by the experience of war. Eugenie is trying—and mostly failing—to restore an inherited old farm in New Brunswick while her husband, a master carpenter, is away in Spain. The work involved overwhelms her, so she hires Dean to help bring the farm back to working order. But Dean is a deserter from the us Army suffering PTSD, and he is using the untamed backwoods of her property to hide out from immigration officials. As Eugenie and Dean fall into a relationship, he is tormented by flashbacks, nightmares, and flickering memories of his wartime experiences in Iraq. And then Eugenie's husband returns.
Esplanade Fiction
Fiction 2018
"Here is the fallout of war, the logic of betrayal, told with grace, elegance, and an unflinching gaze." --Tamaz Dobozy,author of Siege 13 "What haunts us? What do we leave behind, and what must we always carry? The Deserters asks unanswerable questions and tells untellable stories. It's subtle as a carving knife." –Erin Bow, author of The Swan Riders
Pamela Mulloy's short fiction has been published in the UK and Canada. She is the editor of The New Quarterly. Pamela Mulloy grew up in Moncton, New Brunswick, and now lives in Kitchener, Ontario with her husband and daughter.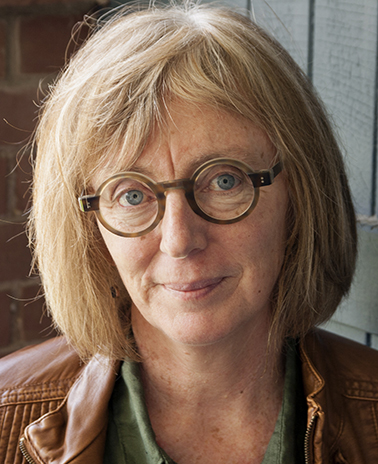 Pre-order now
Available April 2018
Trade paperback
200 pp 5.5" x 5"
ISBN13: 9781550654950

CDN $19.95 US & International
US $19.95

Ebook
5.5" x 5"
ISBN13: 9781550655025

CDN $19.95