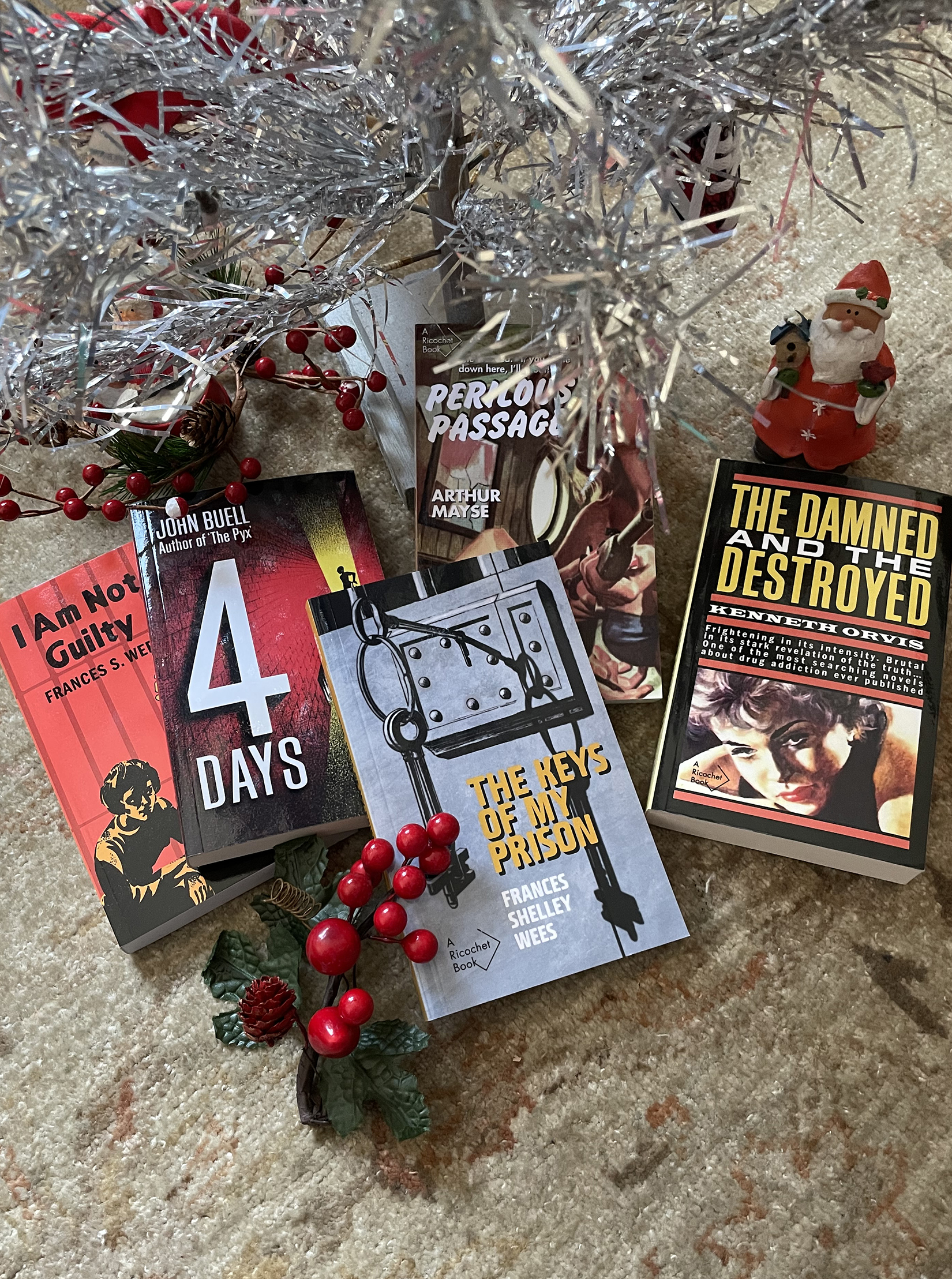 Ricochet Bundle #2: Books 13 – 17
Special offer—the most recent 5 titles in our Ricochet Canadian noir series.
This book bundle includes:
The Damned and the Destroyed
Four Days
I Am Not Guilty
The Ravine
Perilous Passage
Haven't read the first 12 books in the series? Buy that bundle here.
Ricochet Books
2022